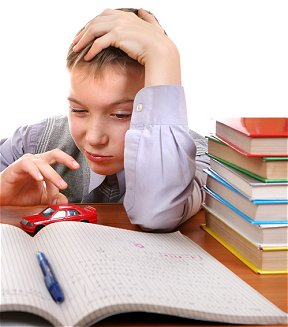 Neurodevelopmental disorders refer to disorders that first occur in childhood. Oftentimes, such disorders can appear even before a child enters school, and impact the child's functioning in a number of areas: social, personal, and academic arenas.
Neurodevelopmental disorders are broken down into a number of broad categories or types. These include intellectual disabilities, communication disorders, autism (which now also includes what used to be known as Asperger's Syndrome), motor disorders, specific learning disorders, and attention deficit hyperactivity disorder (ADHD).
This section is under development, so not all disorders' symptoms are yet listed below.
Attention Deficit Hyperactivity Disorder (ADHD)
Autism Spectrum Disorder (includes Asperger's)
Intellectual Disability
Language Disorder
Speech Sound Disorder
Childhood-Onset Fluency Disorder (Stuttering)
Social (Pragmatic) Communication Disorder
Specific Learning Disorder
Developmental Coordination Disorder
Stereotypic Movement Disorder
Tic Disorders