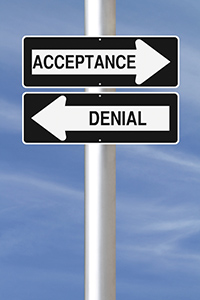 Consider these pages AllPsych's Enpsycholopedia of mental health information.
The Timeline of Psychology contains important aspects in the history of psychology from 1869 to Present. Expanded – 387 BC to present.
Psychology Biographies contains brief biographies (and pictures if available) of important figures in the field of psychology.
With over 500 terms defined, and growing, the Psychology Dictionary provides simple definitions to sometimes difficult terminology.
Psychotherapy Facts provides information about the benefits, costs, contraindications, and theories involved in psychotherapy. Also includes a discussion of therapy providers and their educational and licensure qualifications.
The Medication Guide and Street Drug Fact Sheet provide up front and to the point information regarding usage, benefits, detriments, and slang terminology for the most used prescription and street drugs.
The newest addition is our Guide to Online Psychology.  Emerging as a new and growing way to provide therapy, online psychology has its benefits and pitfalls, as discussed in this article.  Also included is a detailed list of what questions (and the best answers) you should ask your e-therapist before beginning online treatment.