AllPsychlopedia is our online encyclopedia of psychology - includes a psychology timeline, biographies, dictionary, recommended books, optical illusions, and online quizzes and games.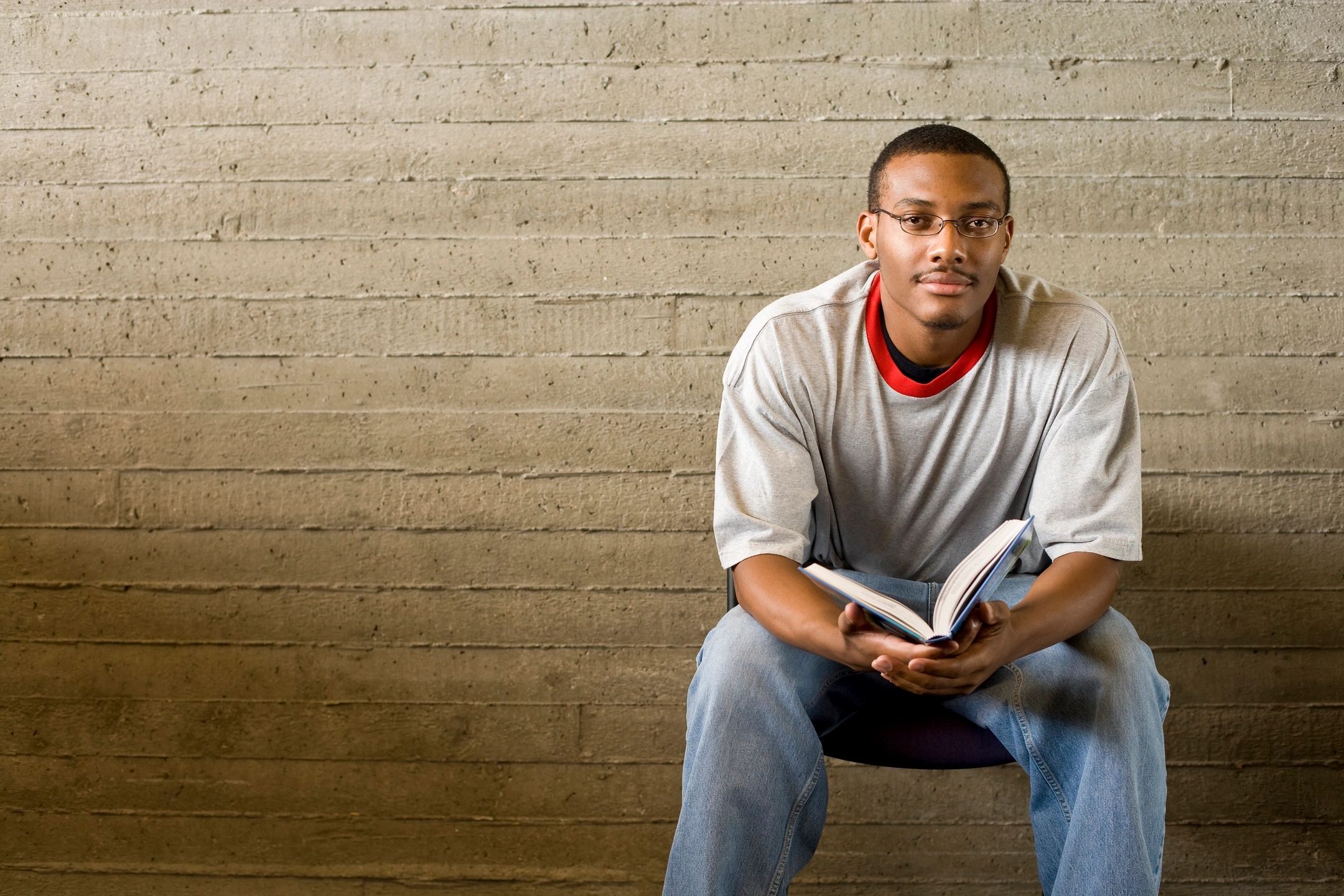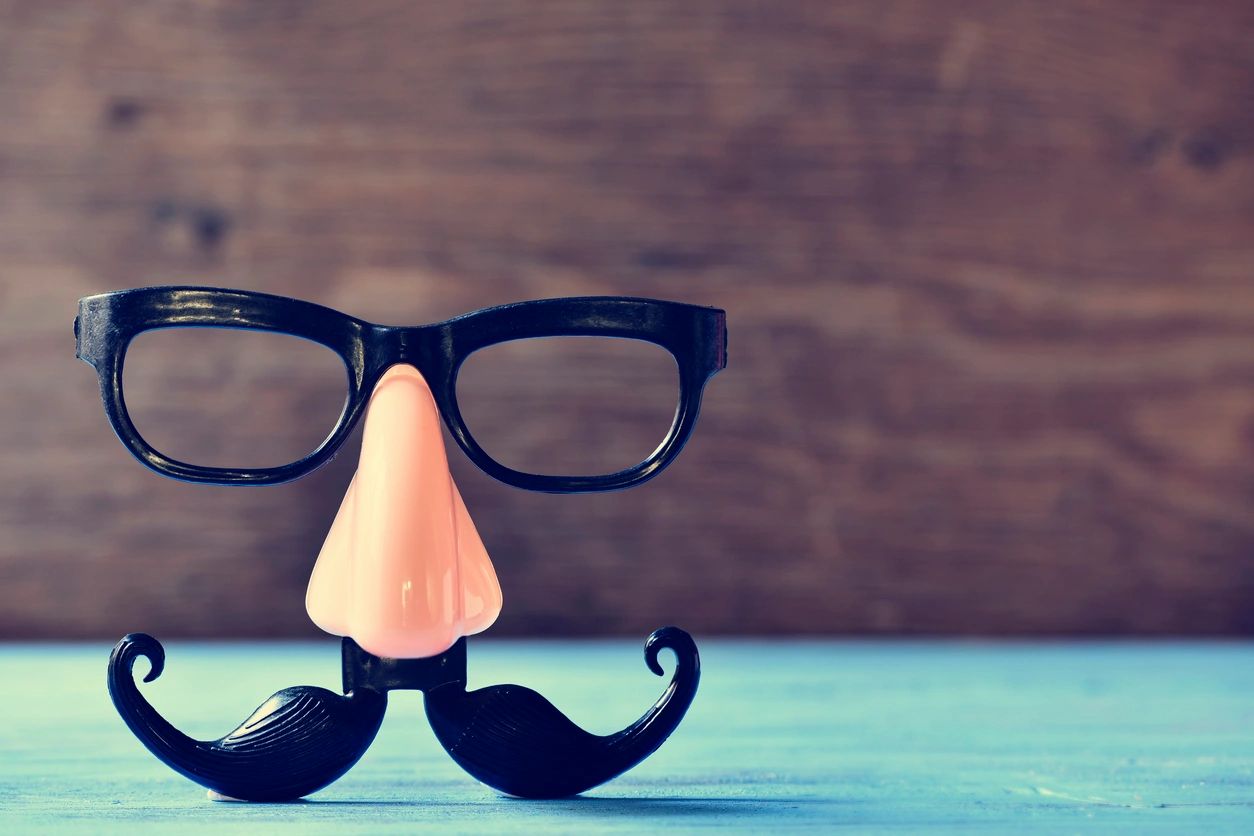 How many legs does an elephant have? How is that image moving? These Optical Illusions may make you doubt your own eyes.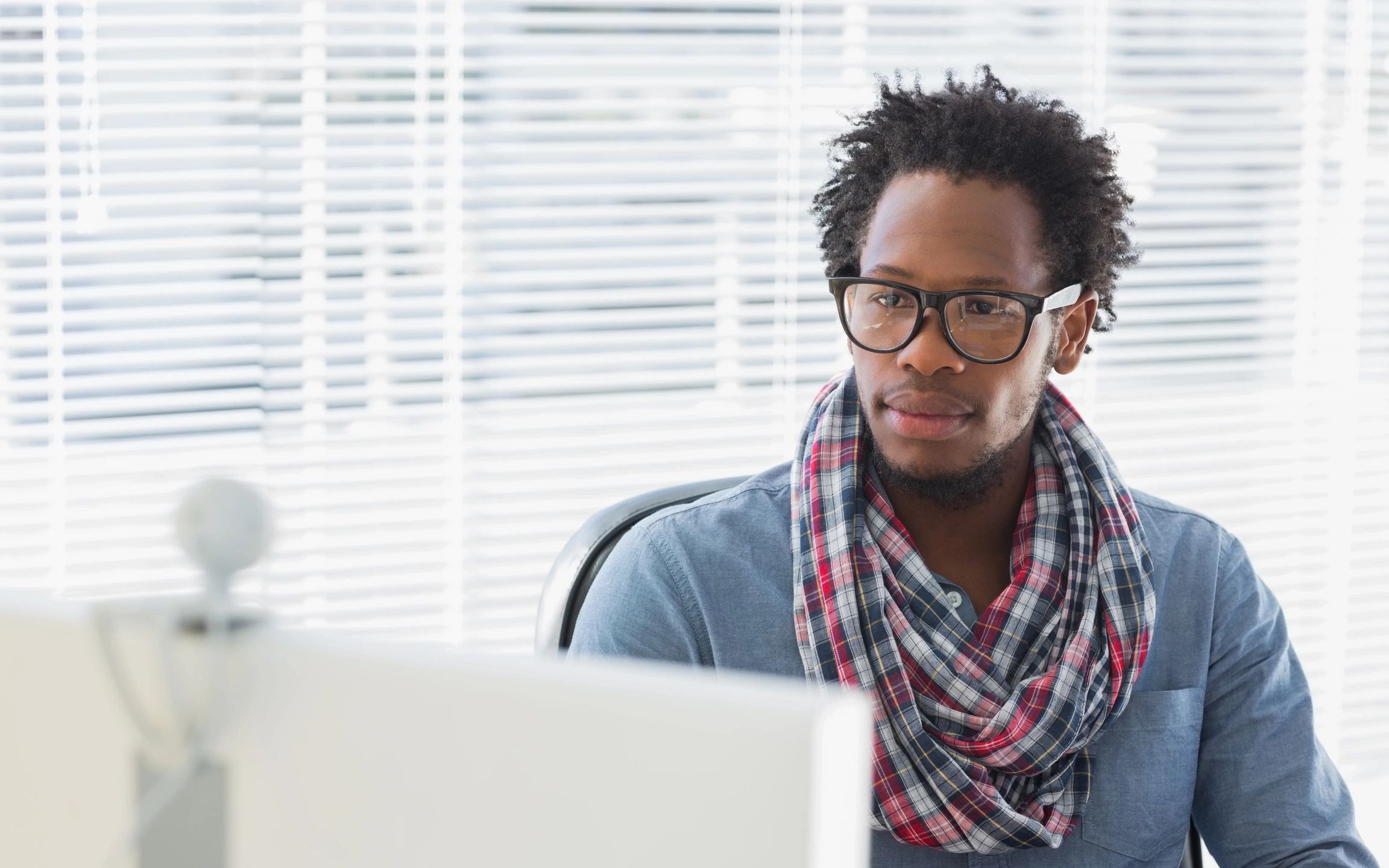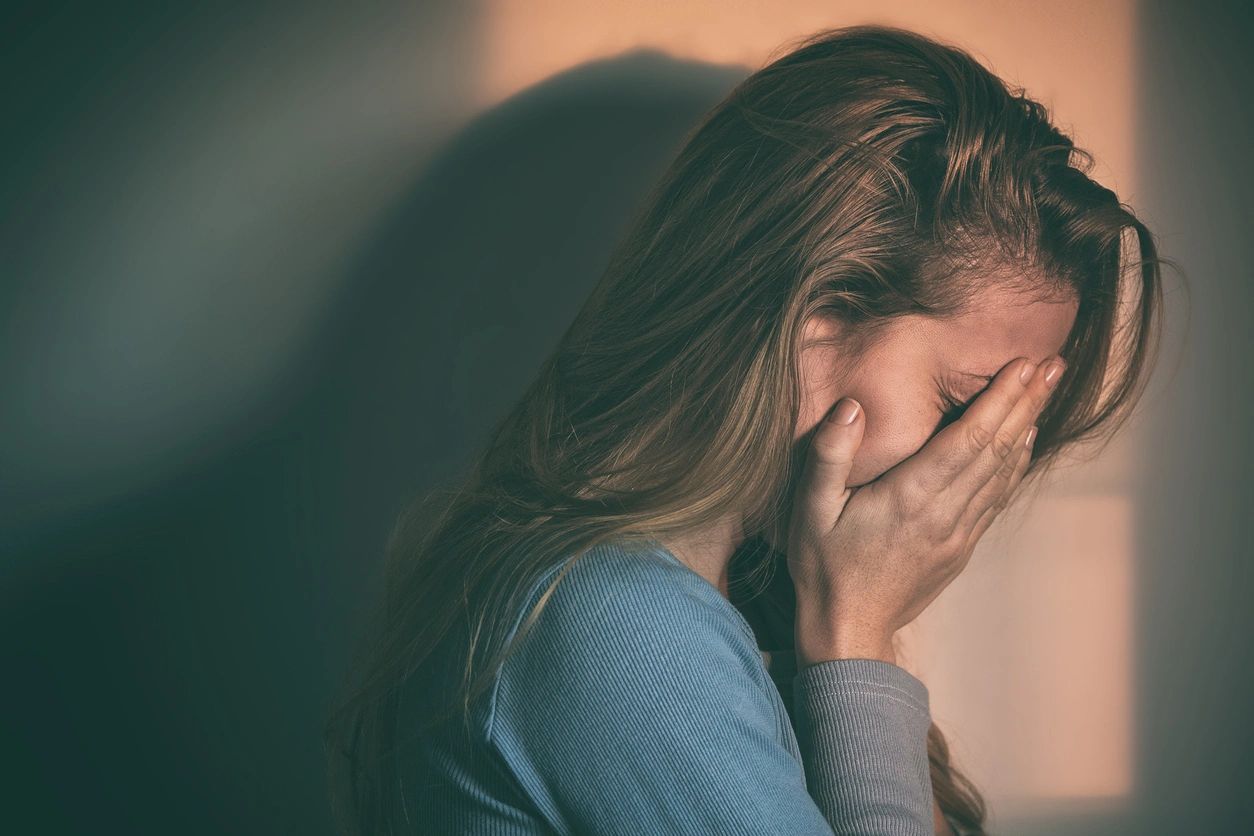 Psychiatric Disorders includes symptoms, etiology, treatment and prognosis for over 50 of the most common disorders.