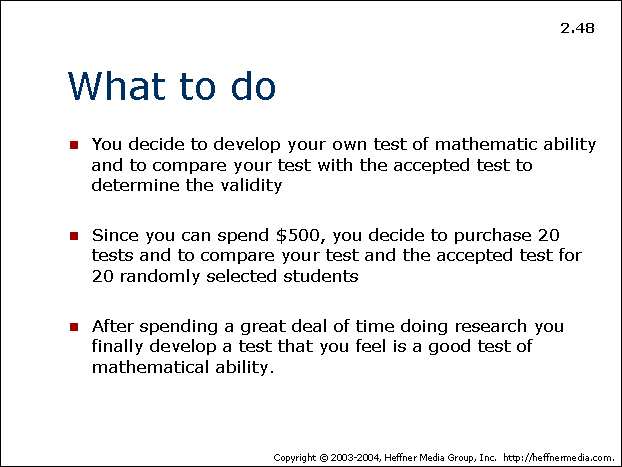 Should We Have Nap Time in High Schools?
Remember nap time in kindergarten? I hated it. I didn't see the point of lying down and doing nothing.
Nap time in high school on the other hand? I would have been down for that.
As it turns out, a lot of teens could probably benefit from some midday shuteye. A variety of studies show that daytime naps boost adolescents' ability to learn in several ways.
The latest example, published in the Journal of Adolescence, is a study showing that a one-hour afternoon nap improves teenagers' performance on two verbal memory tasks. The authors of the study conclude that these results highlight the "potential importance of napping as a practical mnemonic intervention" for students. In other words, it may be that one item on teens' list of study strategies should be lying down for an afternoon nap.
This is the best kind of psychology study: one that gives you a scientific excuse to catch some Z's in the middle of an otherwise busy day.
It's not the only study to suggest that naps can improve adolescents' ability to learn, however.
For example, a study by researchers in Brazil found that for teens, a two-hour nap can be the difference in whether information from a lecture is retained for the long haul or fades away completely after five days. According to the researchers, this suggests that "sleep can be used to enhance the duration of memory contents learned in school."
While napping may not seem like the most efficient use of school time, these studies suggest that a well-timed nap could make students' efforts to absorb information in their classes more effective.
Some schools have started to take note of the relationship between napping and learning. In New Mexico, several schools have installed napping pods where students can check in to catch up on some sleep.
No doubt there are plenty of ways to improve schools, including better funding. The research that's been done, though, suggests that prioritizing sleep and making room for naps might be part of the solution.
Image: Flickr/umjanedoan