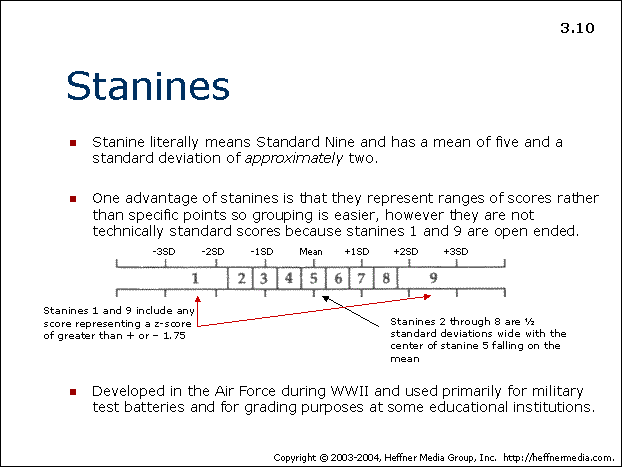 Diagnosing Social Anxiety From GPS Data
In a time where we carry smartphones that provide a constant stream of information about our lives, it's worth asking: what can you tell about someone's mental health from their smartphone data?
Obviously, their search history might tell you something. But psychology and engineering researchers at University of Virginia turned to a different source: people's GPS data.
In a study published this month, the researchers developed an algorithm for predicting whether or not people had social anxiety based on their GPS data. They tested the algorithm on data from 228 college students, comparing it to questionnaires measuring those students' levels of social anxiety symptoms.
It turned out that the algorithm was pretty good at classifying students as either high or low in social anxiety by looking at their GPS information. In fact, it was accurate 85 percent of the time.
So what information did it use to predict students' anxiety scores from the movements recorded by their GPS sensors?
For one thing, students with social anxiety tended to avoid public spaces and leisure activities after school and on weekends. They also spent more time at home, and their location was generally less variable.
The researchers used a neural network algorithm to make their predictions of social anxiety. While this is their most sophisticated use of GPS data so far, it's not the first time they've experimented in using GPS to gather information on the movements of people with social anxiety. Last year, some of the same researchers led a study that used GPS data to show how people with social anxiety and people with more negative emotional states tend to spend more time at home.
Overall, these findings demonstrate how new technologies open up new possibilities in terms of diagnosing and understanding conditions like social anxiety. They're also a reminder of just how much you can tell about someone when you have their smartphone data.
Image: Flickr/Aram Bartholl