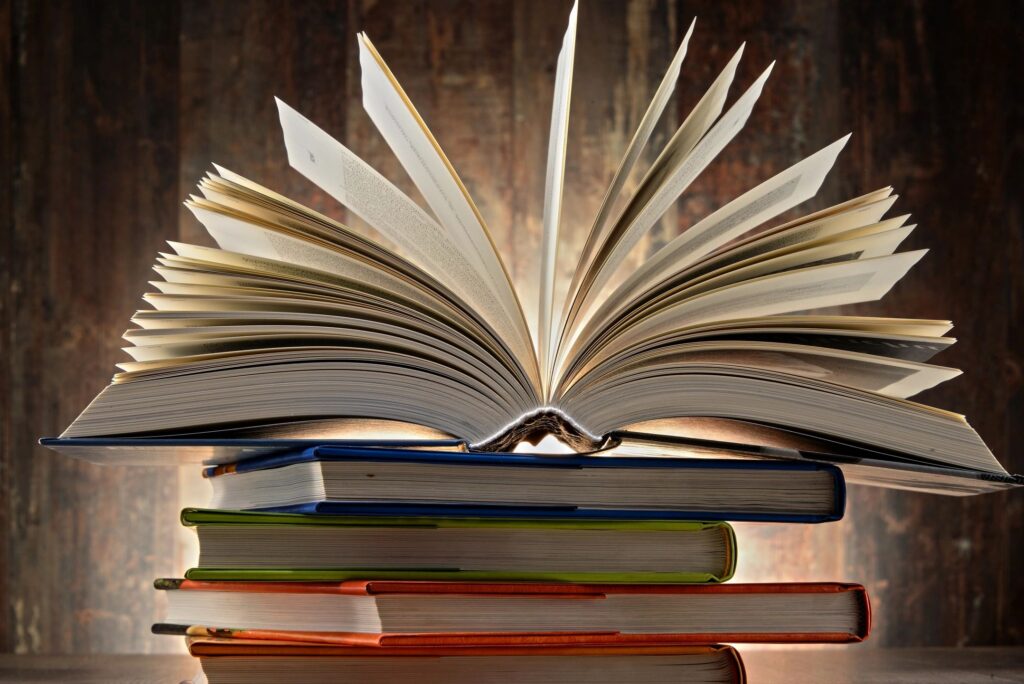 What I Learned Writing About 1,000+ Psychology Studies
If you go to get a doctoral degree in psychology, you spend five years reading a bunch of psychology studies. Or so I'm told. I've never gotten a psychology doctorate. But I have done something more fun - I've written the AllPsych blog for five years. Fifty-five months is about 240 weeks, times three posts a week is 720 - and each of those posts cites at least one psychology study that I found interesting. Many posts synthesize multiple studies on a topic, which leads me to a conservative estimate that I've read and written about over 1,000 psychology studies in the course of this blog. And since psychology research never sleeps, I've posted to this blog every one of those 240 weeks. I haven't even taken holidays off - if you don't believe me, witness my posts on dirty secrets about New Year's resolutions (New Year's), predictors of relationship satisfaction (Valentine's Day), the psychology of believing in ghosts (Halloween), and the inner lives of turkeys (Thanksgiving). Now, though, my streak of writing about psychology studies looks to be broken, with Psych Central changing ownership and all blogs being put on pause. I've already written about that situation on my other Psych Central blog, so what I want to do in this post is take stock of a few things I've learned over here on AllPsych. If AllPsych is "Psych Central's virtual psychology classroom," then you can think of this post as the final review of some key topics. But don't worry, there's not going to be a final exam! This class is taught by that professor where you can't decide if they're cool or just lazy, but they give you an easy A so it doesn't really matter. On that note, a few things I've learned:
To everyone who has read a post on AllPsych, I hope you've learned something too. And I hope that, like me, you're going to keep learning and keep thinking about how psychology research can shine light on everyday life. Thank you for reading!