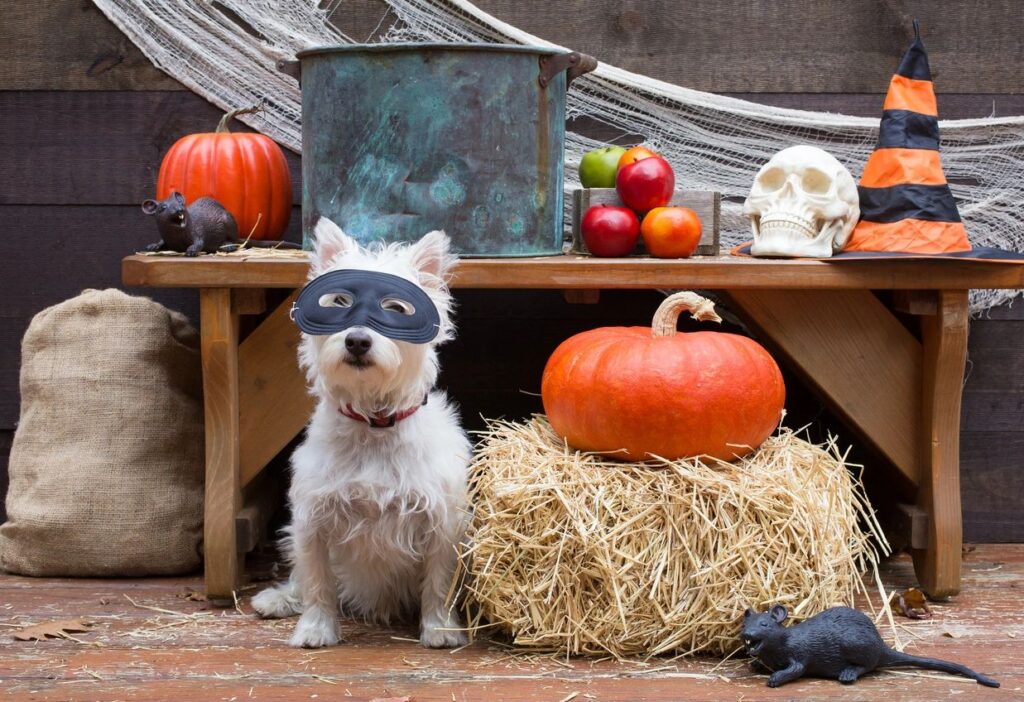 Spooky Science: The Psychology of Paranormal Beliefs
Long-time readers of this blog will know that I can take the fun out of almost any holiday. For Thanksgiving, I've written about the advantages of being ungrateful and the inner lives of Turkeys. On Valentines day, I covered loneliness.
So, Happy Halloween! Let's talk about ghosts.
Why do people believe in ghosts? There are two schools of thought on this.
One is that people believe in ghosts because ghosts are real, obviously. The other, and the one endorsed by psychology research, is that people believe in ghosts because they're prone to certain cognitive biases in how they interpret the world around them.
Researchers have identified what some of these biases might be by looking at differences between people with high and low levels of paranormal beliefs. Some patterns they've noticed in those who put a lot of stock in the paranormal are:
As you venture out into the dark, spooky world this Halloween, you might wonder whether that rustling in the leaves is the presence of some invisible, malevolent entity. Don't worry, though – according to psychology research, it's probably just your attention to local details combined with an illusory agency effect. Probably.