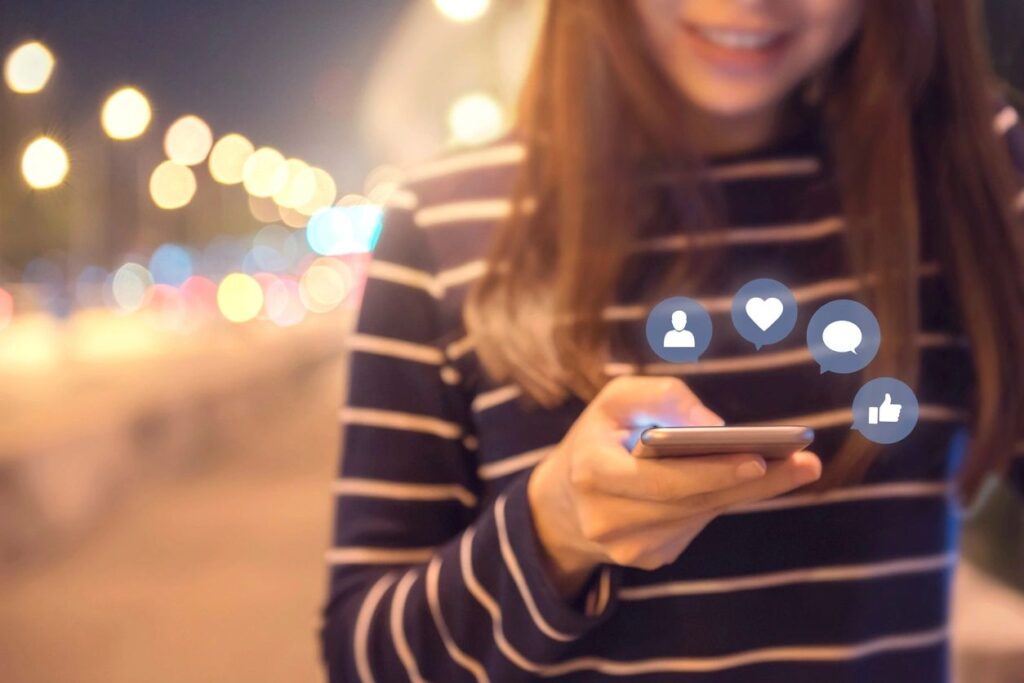 American Psychological Association Publishes Guidelines on Social Media Use for Children and Adolescents
Social media, like any technology, is neither inherently good nor bad. Its value lies in how we choose to use it. To encourage the positive use of social media and discourage harmful practices among children and adolescents, the American Psychological Association (APA), an organization with 146,000 members, has published a series of recommendations and advisories (see full list in reference section). The APA argues that, just as we receive training to drive a car, children and adolescents should also receive some type of guidance or training regarding social media use. By promoting responsible social media habits, we can help ensure that this technology has a positive impact on the lives of young people.
Within these two documents, several insights are offered:
Social media is not inherently beneficial or harmful to young people.

Adolescents' experience of social media is dependent on what and who they choose to like and follow as well as more hidden aspects of social media that determine what you see and who shows up in your feed.

Research can identify broad trends but each individual experiences social media differently based a a large number of factors. It is therefore important to understand each individual child or adolescent before making specific social media use recommendations.

Children and adolescents develop at different rates so age appropriate and developmentally appropriate social media use is recommended.

Social media contains a wide diversity of posts and people and some may be seen as inappropriate due to perceived racism, sexism, etc. It is important for children and adolescents to understand that opinions are different from facts.
Based on these insights on social media use and its impact, the APA also makes 10 recommendations to help ensure positive and healthy social media use. These include supporting positive online interactions that create opportunities for social support and healthy interactions while restricting adult themes, especially for children. Recommendations for adolescents revolve around both positive online interactions and age appropriate content. Recommendations for helping both children and adolescents avoid harmful online material, including cyberhate and bullying, and ensuring social media use does not interfere with sleep and physical activity. A final recommendation involves media literacy training and research to understand the impact of social media use on children and adolescents' mental health.
More information on the APA task force and their research can be found using the links below in the references section.
---
References
American Psychological Association [APA] (May 9, 2023a). APA panel issues recommendations for adolescent social media use. Retrieved from https://www.apa.org/news/press/releases/2023/05/adolescent-social-media-use-recommendations
American Psychological Association [APA] (May 9, 2023b). Health advisory on social media use in adolescence. Retrieved from https://www.apa.org/topics/social-media-internet/health-advisory-adolescent-social-media-use 
American Psychological Association [APA] (May 9, 2023c). How to teach social media literacy to teens: A Q&A with Mitch Prinstein, PhD. Retrieved from https://www.apa.org/topics/social-media-internet/social-media-literacy-teens
American Psychological Association [APA] (May 9, 2023d). Keeping teens safe on social media: What parents should know to protect their kids. Retrieved from https://www.apa.org/topics/social-media-internet/social-media-parent-tips