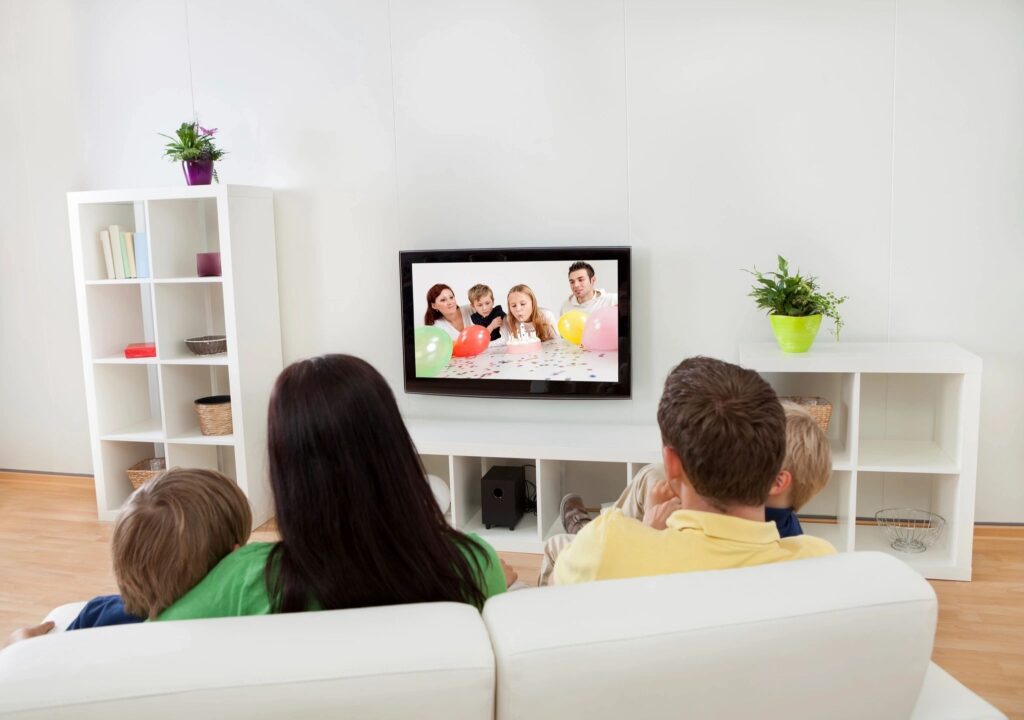 How Different Types of TV Viewing Relate to Children's Language Skills
Something you never hear anyone say is "children these days don't watch enough TV."
Indeed, a 2017 report found the average child in the US who is 8 years old or less has more than two hours of screen time a day, with a good chunk of that going into television viewing.
You might suspect that figure has only gone up now that schools have temporarily closed and children are staying at home all day, and you'd be right. A Nielsen survey in April found that kids' daytime TV viewing had increased dramatically, with a more than 300 percent spike at noon.
It's worth asking what the effects of all that time spent on TV might be, and a new study in the journal Pediatric Research adds weight for the idea that the effects aren't altogether good.
That study tracked 922 children between the ages of 3 and 7, with parents keeping a 24-hour diary of their children's activities and completing questionnaires to evaluate their children's abilities in language, reading and self-regulation.
The researchers considered three distinct types of TV viewing: having a TV playing in the background, watching TV predominantly for entertainment purposes, and watching educational programming.
Children who engaged in more background or entertainment TV viewing tended to have lower language and reading skills, but the same was not true for children who engaged in more educational TV viewing. In other words, it seems to matter to some extent not just how often children are viewing TV but what kind of TV viewing they're engaged in.
Interestingly, the researchers found that children's self-regulation skills accounted for the statistical relationship between TV viewing on the one hand and language and literacy on the other. However, the study did not examine the underlying cause-and-the-effect and did not provide any direct evidence that TV viewing was the cause of these differences in language, reading and self-regulation.
The results do fit, though, with advice from health professionals to limit children's TV viewing time and not to leave the TV on in the background. For some tips on how to do that, see the American Academy of Pediatrics' suggestions on managing kids' screen time.