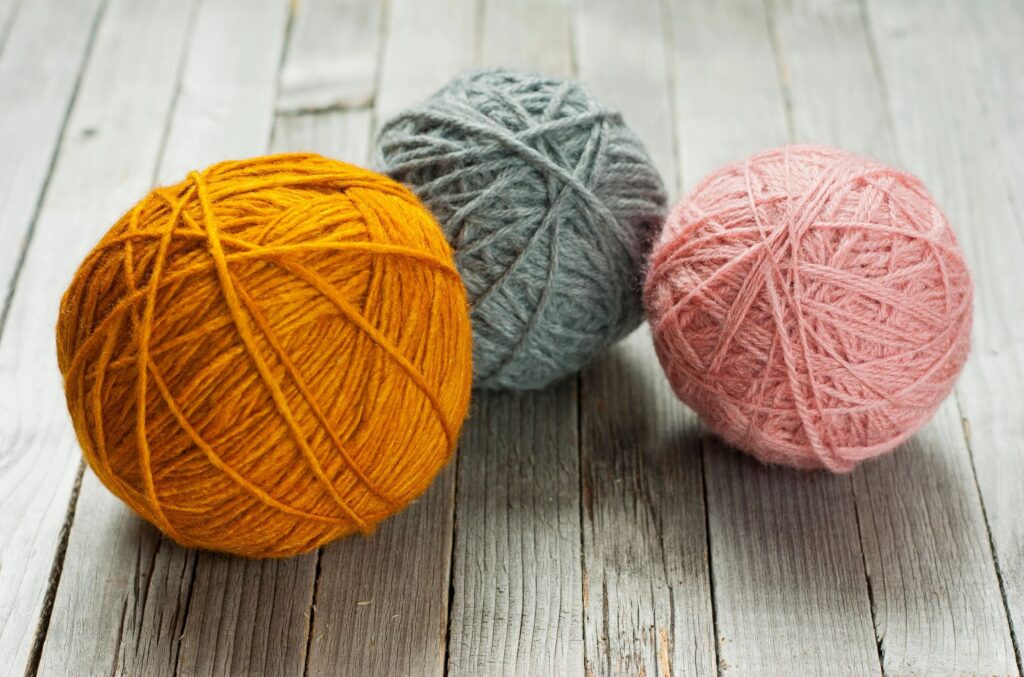 Crochet, Crafts and Mental Health
If you're looking for a new hobby to take up, consider crochet.
Why? The results of a recently published study from researchers in Australia give some possible reasons.
In that study, the researchers surveyed over 8,000 crocheters to learn about how people saw the hobby as affecting their mental health.
The vast majority of the people in the survey described crochet as making them feel calmer, happier and more productive. More generally, people commonly described crocheting as a way of being creative, relaxing and gaining a sense of accomplishment. People's reported moods were also significantly better after crocheting than before.
Many of the people in the survey described using crochet as a way to cope with stressful events and manage mental health conditions. People tended to see the mental health benefits of crochet as coming from the act of crocheting itself, the accomplishment of making something, and the sense of connection to a wider community. Overall, it appears that people who crochet regularly see their hobby as having a real impact on their mental health.
In fact, previous psychology research has suggested similar benefits to other types of crafts as well.
Knitting has been proposed as a way of coping with anxiety and eating disorders. In that study, people reported that knitting helped calm them and clear their minds, as well as give a sense of satisfaction and accomplishment.
Similarly, a 2012 study highlighted several possible benefits of quilting. Quilters enjoyed the productivity, creativity, and heightened sense of concentration from engaging in their hobby, as well as the opportunity to establish new social connections and give quilts as gifts to other people.
Crafting may have cognitive benefits as well as emotional ones. One study found that older adults with high expertise in crafting had better spatial skills. The same was not true for young or middle-aged adults, raising the possibility that crafting could help maintain some cognitive skills into older age.
Together, these results suggest that hands-on hobbies like crochet may have wider benefits than being able to make yourself a new sweater. Rather, they should be considered as activities that could have a positive mental health impact!