Media Psychology & Technology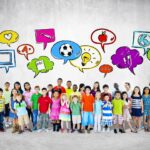 Here's an idea you won't here about in, well, the media: we should have media literacy classes in schools. Despite how much information we get from the media, we don't talk much ...
Read More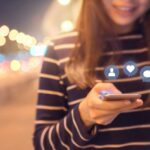 Facebook, Twitter, Instagram, LinkedIn….there seem to be more social networks popping up every day for us to login, create a profile and connect. Initially this seems fun and harmless, an easy way ...
Read More