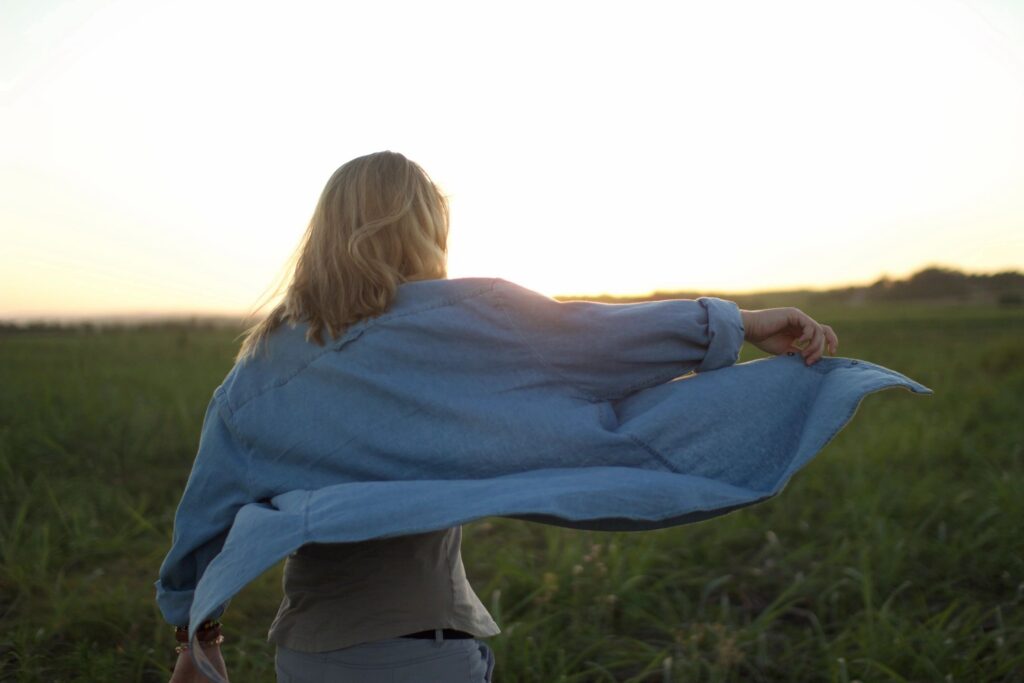 We Need to Learn More About People Who Flourish After Depression
We know a decent amount about people with depression. At this point, quite a few studies have been done on people who have depression. But we know less about people who used to have depression – and especially about people who used to have depression but are now flourishing.
A new paper by researchers from University of South Florida and George Mason University argues that we need to pay more attention to people who have recovered from depression and now enjoy good mental health. After all, these people represent the ideal outcome for depression treatment, and we might be able to learn something from them.
The authors of the paper point out that we've given strangely little notice to people who are thriving after recovering from depression. They refer to this phenomenon as "the curious neglect of high functioning after psychopathology" – why aren't we intensively studying people who have gone from experiencing mental health conditions to being high-functioning?
In fact, we aren't even sure exactly how many people with depression go on to fully recover and flourish in their lives. The authors cite previous research approximating that as many as half of people with depression might experience only one episode, then go on to enjoy good mental health.
Part of the reason these people are understudied is because, well, they're less likely to end up in research studies. Someone who experiences one depressive episode and then gets on with their life is relatively hard to track down for mental health researchers. On the other hand, people with recurrent depression who are chronically in need of mental health treatment are more readily available for studies. Because people who have a depressive episode and then go on to thrive are less visible, we might be underestimating how common they are.
But the authors of the paper argue that it's worth trying to track these people down. They might have something to teach us.
How are they able to go from experiencing depression to flourishing in their everyday lives, for example? Are they better at seeking out help? Are they simply less vulnerable to depression to begin with – and if so, why do they become depressed in the first place? It's even possible that they go on to thrive because they've had depression – that somehow, the process of experiencing depression and seeking out mental health treatment makes their mental health better than it was before.
These are all speculative ideas suggested by the authors of the paper. The point is that we don't know, until we start studying these people more in-depth.
People who become "high-functioning after depression" represent the most positive scenario in mental health treatment. It's possible that these people are actually quite common. In any case, finding out more about these people has the potential to tell us something new about depression and the process of recovery.