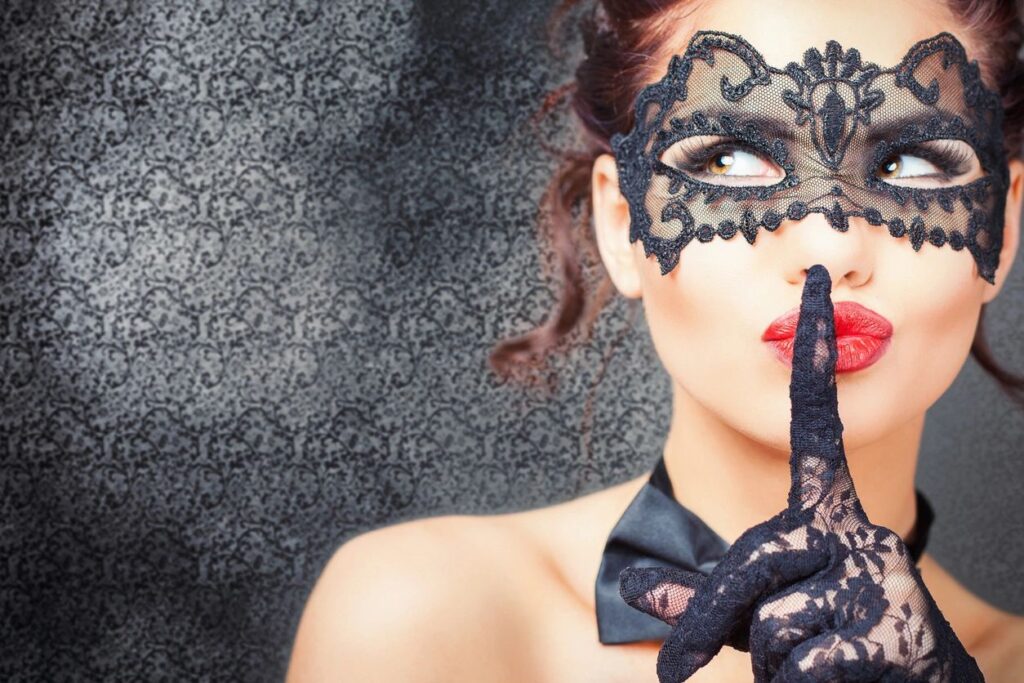 Why Do People Watch Porn?
Of all the questions you might ask about pornography, "why do people watch it?" isn't necessarily the first that comes to mind. That part seems relatively self-explanatory.
But psychologists like to go beyond the obvious in understanding human behavior – hence a new study that's out with the title Why Do People Watch Pornography?
The authors of the study attempted to answer that question by surveying the existing literature on porn use, and they found that the answer does indeed appear to include the obvious explanation: people watch porn because doing so provides sexual pleasure.
That said, the researchers also found six more nuanced motives that people frequently reported for consuming pornography:
Sexual curiosity
Lack of sexual satisfaction
Self-exploration
Avoiding boredom
Distracting themselves from negative emotions
Coping with stress
People who used pornography for reasons of sexual pleasure, boredom avoidance or stress reduction tended to watch porn more frequently. Meanwhile, those who were motivated by sexual pleasure, stress reduction, emotion suppression, boredom avoidance, or fantasy were at higher risk for problematic pornography use.
The idea of "problematic pornography use" and how to measure it remains controversial among psychologists.
Earlier this year, the same team of researchers behind the study on people's motives for pornography use published a different study suggesting that porn users fall into three main categories: those who don't watch porn much and don't have a problem (about 70 percent), those who watch porn a lot but don't have a problem (about 25 percent), and those who watch porn a lot and do have a problem (about 5 percent).
That finding fits with previous research showing that the actual quantity of porn that people watch isn't necessarily the best predictor of whether people report being "addicted" to porn. Instead, porn addiction may be more strongly predicted by people's moral views of pornography, with those who see porn use as immoral more likely to characterize their porn habits as "addictions."
What's increasingly clear is that porn use is a complex behavior that defies simplistic explanations. Like other common behaviors, it's one that people seem to engage in for a variety of reasons, and one that probably affects their lives in a range of positive and negative ways.
Image: Flickr/Bradley Fulton