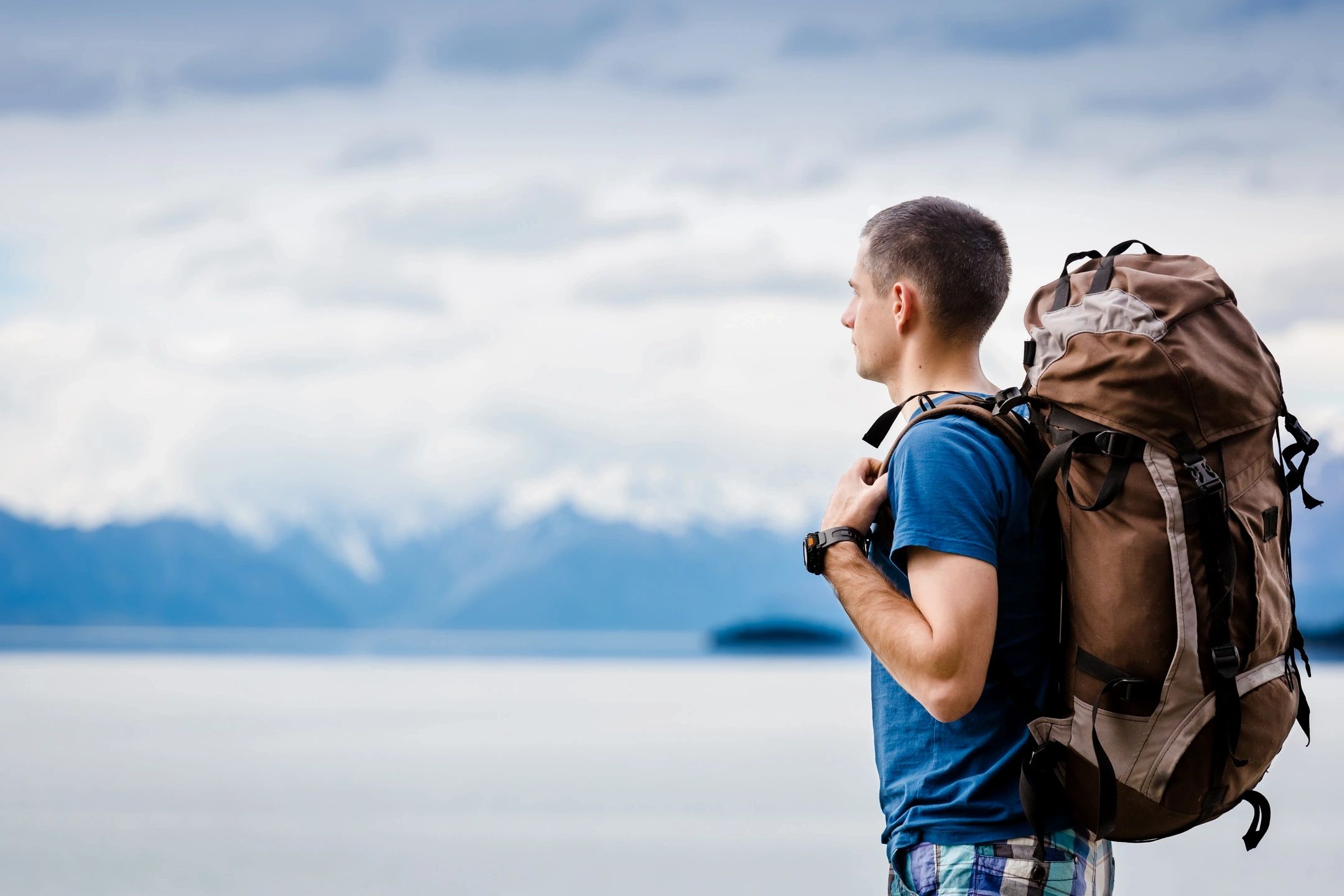 Psychology Articles
Learn how psychology impacts your life everyday. 750+ Articles!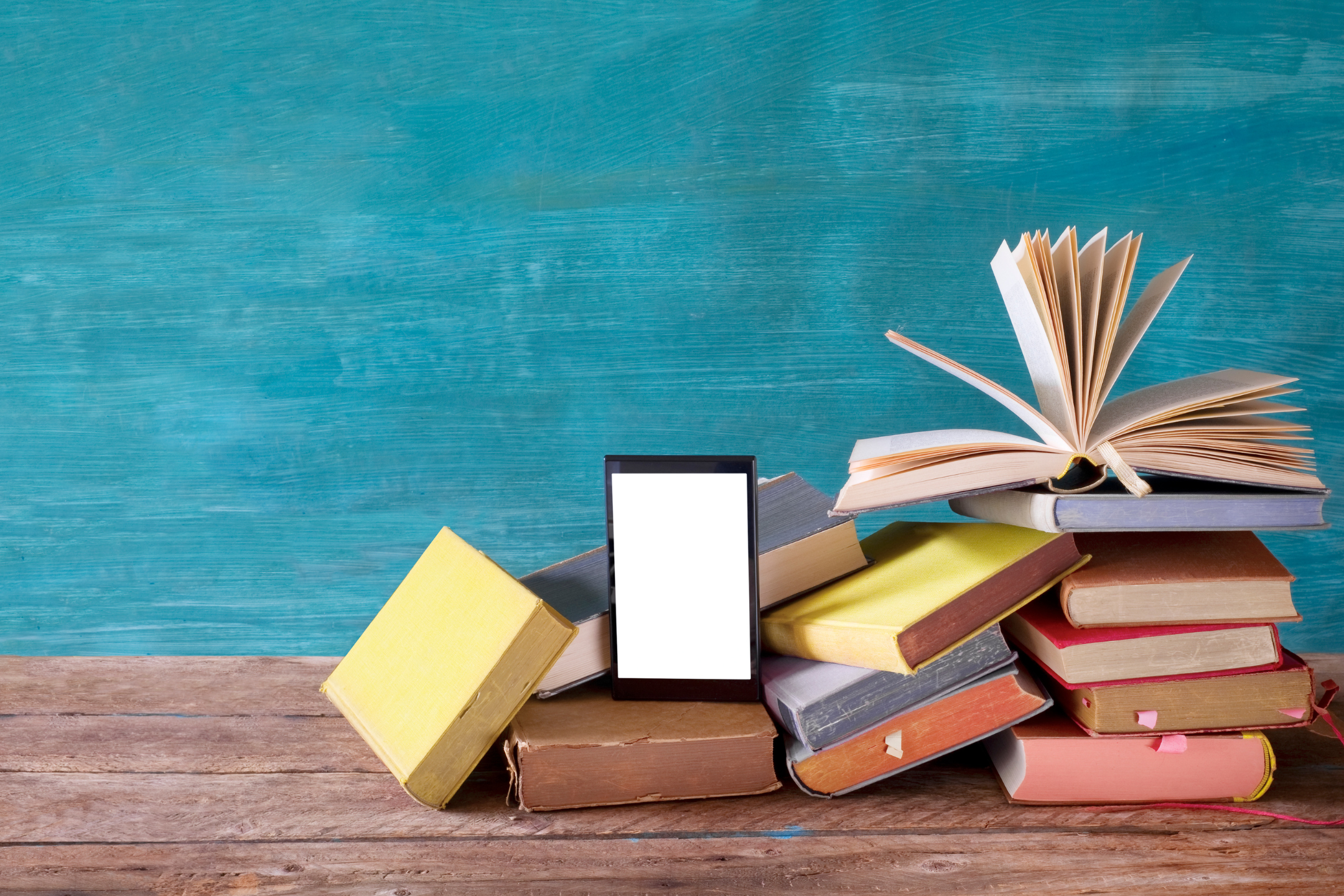 Online Textbooks
Course Materials for General Psychology, Personality Theory, Research Methods, Statistics, and Psychopathology.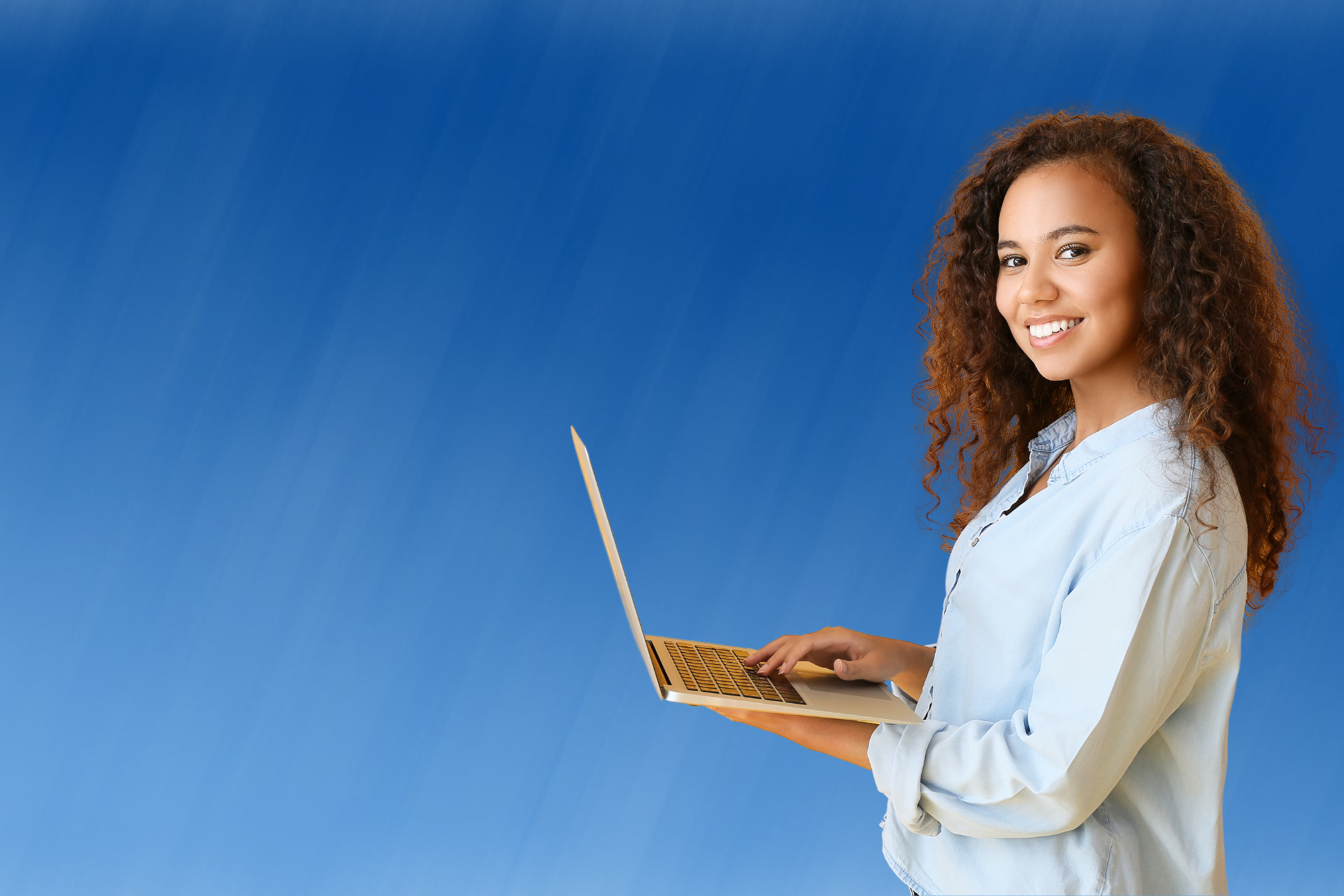 NEED A LITTLE HAPPINESS AND JOY?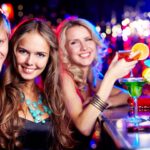 Some things in life, like building genuine connections with other people or having a job you ...
Read More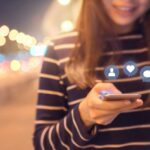 Facebook, Twitter, Instagram, LinkedIn….there seem to be more social networks popping up every day for us ...
Read More
SOCIAL MEDIA - GOOD OR EVIL?
COVID AND ITS LONG TERM IMPACT
THE PSYCHOLOGY OF POLITICS