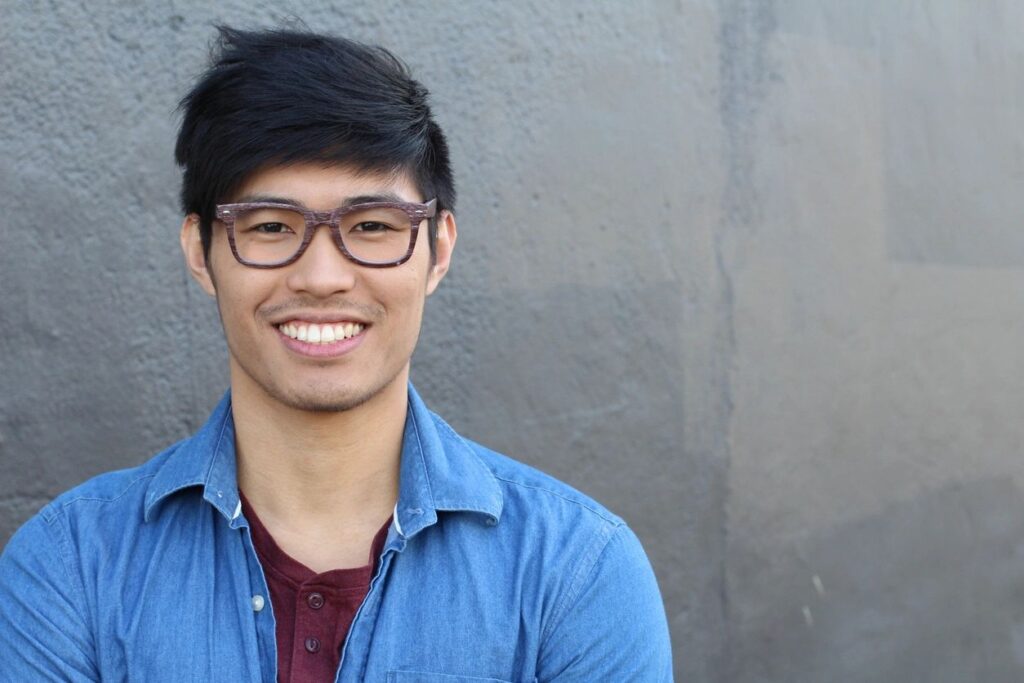 4 Pressing Mental Health Needs College Students Have
College students are really stressed out. If you're a college student, you already know that. If you're not a college student, just take a look at a study I wrote about a couple years ago in which three-quarters of students surveyed had symptoms of psychological distress and over half had low self-esteem.
Clearly, there's a need for mental health treatment on college campuses. So in a recent study, researchers decided to explore what areas college students most commonly report needing psychological help in.
Surveying 706 sophomores across all fields at study at a Spanish university, the researchers identified four areas where students most frequently cited a need for psychological care:
Processing worries and negative emotions
Building healthy sleeping and eating habits
Seeking support for personal problems
Confronting fear of public speaking
Consistent with previous findings, the researchers found that mental health issues were widespread. Forty-five percent of the students surveyed showed elevated anxiety symptoms and fourteen percent elevated depression symptoms. Academics were a central source of stress, with mental health challenges being similar across all fields of study.
These results highlight that mental health is a major issue on college campuses. The academic environment that exists seems to be a source of stress that is not being adequately addressed.
The good news, looking at the four pressing needs identified in this study, is that there really is potential to improve the situation with better mental health services. All four of the mental health needs are areas where working with a mental health professional can help significantly.
Therefore, we should be looking to expand mental health services on campuses as well as encourage students to take advantages of the services that exist. Doing so will help make it so that enrolling at university doesn't have to mean signing up for mental health problems.