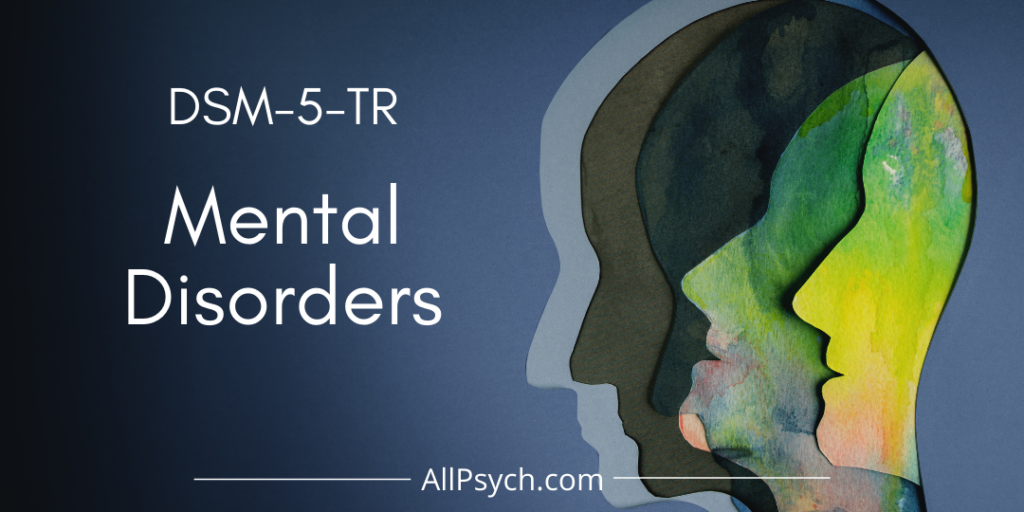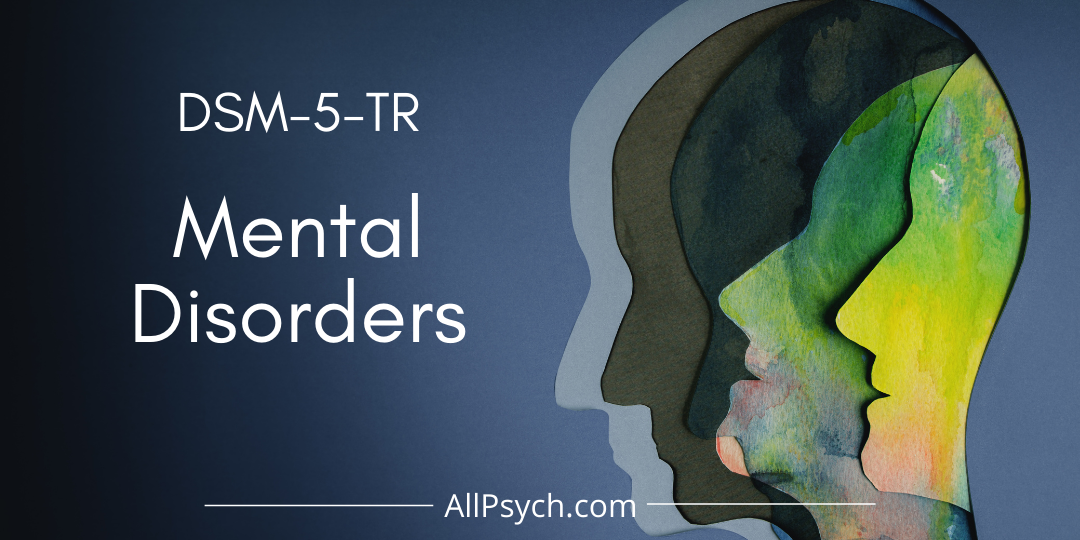 Generalized Anxiety Disorder
Generalized Anxiety Disorder, or GAD, involves excessive anxiety and worry about a number of events or activities that is out of proportion to the situation. The worry and worrisome thoughts are difficult to control. Adults with GAD often focuses on everyday activities such as job responsibilities, health and finances, health of family members, and misfortune to children. Focus can change over time.
---
DSM-5-TR Criteria
Diagnostic Code: F41.1
Diagnostic criteria include excessive worry that is difficult to control and cause significant distress or impairment in functioning.
Excessive Anxiety. Excessive worry and anxiety (apprehensive expectation) occurring most days for at least six months about a number of events.
Symptoms. For adults, three of the following are required and all must have been present most days for the past six months.
Restlessness, feeling on edge

Easily fatigued

Difficulty concentrating

Irritability

Muscle tension

Sleep disturbances
---
Prevalence, Comorbidity, and Other Information
Age if onset varies greatly but many diagnosed with GAD report feeling anxious all their lives. The 12-month prevalence of GAD is around 1.3% with a lifetime prevalence of about 9.0%. Individuals of European decent are diagnosed more frequently that those of Asian or African American decent. Individuals living in rich countries report symptoms at a greater rate than individuals in middle- or low-income countries.
Women are diagnosed at a slightly higher rate than men. Symptoms tend to be similar but manifest themselves differently. For both women and men comorbidity can include unipolar depression and anxiety disorders. For men, substance use disorders are included as well.
---
Read More about Anxiety
---
How to Get Help
Visit our Mental Health Resources Page.
---
References
American Psychiatric Association (2022). Diagnostic and statistical manual of mental disorders, 5th Edition, Text-revision. https://doi.org/10.1176/appi.books.9780890425787