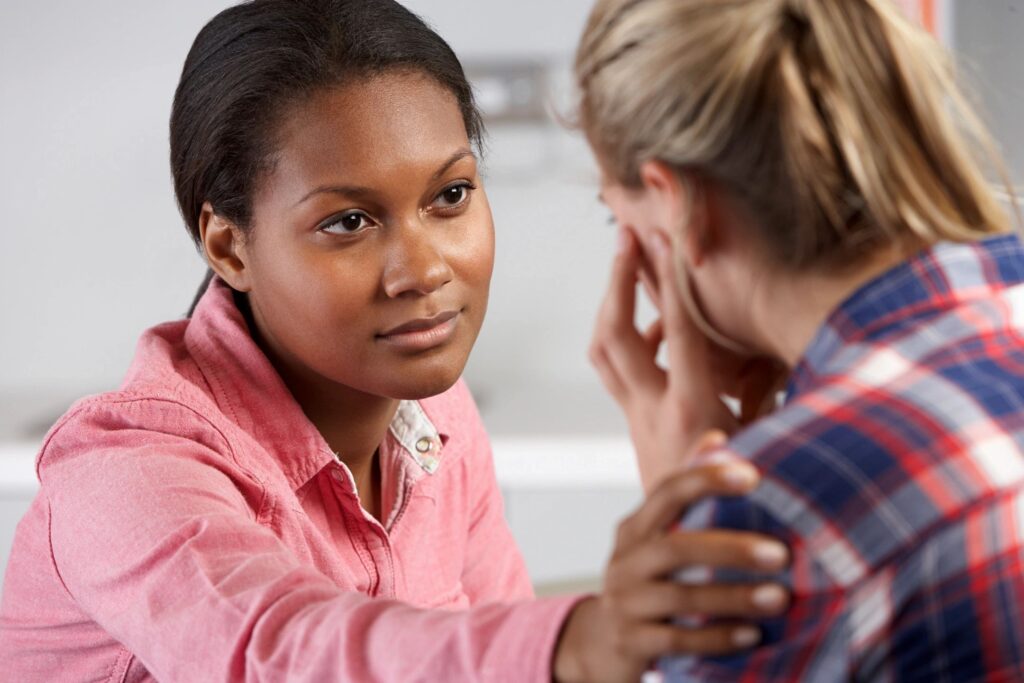 Census Bureau Data Shows 2020 Brought a Spike in Anxiety and Depression
From posttraumatic stress to sleep disturbances, recent studies have begun to confirm that the coronavirus pandemic has brought a range of mental health consequences.
Now, an analysis of data from the US Census Bureau provides what appears to be some of the most robust evidence yet that 2020 saw a rapid decline in the United States' mental health.
A paper in (appropriately) the journal Depression and Anxiety shows that compared to the first half of 2019, rates of depression and anxiety skyrocketed in April and May of 2020.
The data analyzed include over 300,000 survey participants from a series of nationally representative samples between January 2019 and May 2020.
Across the first half of 2019, 8.2 percent of participants screened as having symptoms of an anxiety disorder while 6.6 percent screened as having symptoms of a depressive disorder.
By the last week of April 2020, however, those rates had more than tripled, to 30.8 percent for anxiety and 23.5 percent for depression. The fraction of survey participants with symptoms of either an anxiety disorder, a depressive disorder, or both, went from 11 percent in the first half of 2019 to 35.9 percent by the end of April 2020.
Over the next month of the pandemic, those figures changed, but not by much. In the last week of May, the prevalence of anxiety was slightly lower (29.4 percent) while that of depression had crept upward (29.4 percent).
Those numbers paint a bleak picture of what the pandemic has meant for mental health, and the authors of the paper caution that "if anything, the 2020 numbers may be slight underestimates" since the window of time under consideration was shorter.
That highlights a fact that is becoming unavoidable: the public health response to the pandemic needs to include a deliberate mental health response.