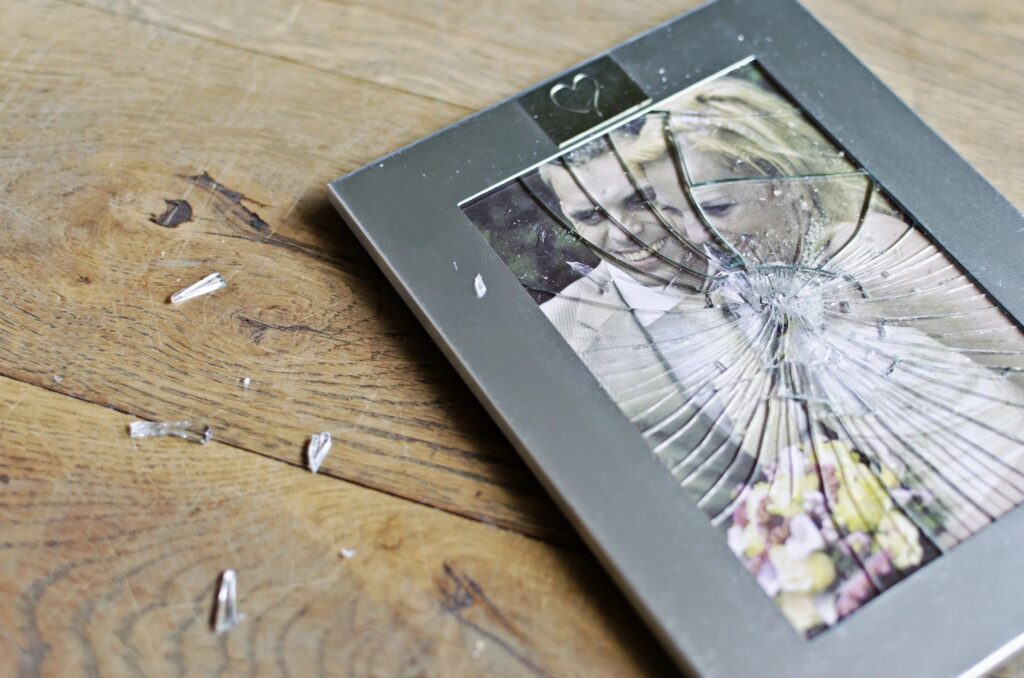 Online Interventions Can Smooth Divorce
Marriages can go south for a variety of reasons, but whatever the cause, the effect can include damage to one's mental health.
Regular readers of the AllPsych blog might recall a study that came out last year looking at the most common reasons for divorce among couples in Denmark.
Now, the team of researchers who ran that study are out with a new paper, this time considering a different question: whether an online intervention can protect people from some of the negative mental health consequences that tend to come with divorce.
In their new study, the researchers followed 1,856 recently divorced couples for a year. The bad news for these couples was, of course, that there marriages were over. The good news, though, is that they were able to participate in an online intervention designed to ease the process of separation.
That intervention, called "Cooperation After Divorce," aimed to support adults in going through divorce in a productive manner.
Tracking the divorcing couples for twelve months, the researchers found that people who participated in the intervention concluded the year with substantially lower levels of anxiety and depression. In fact, while recent divorcees in general tended to have higher levels of anxiety and depression, divorcees who'd participated in the online intervention had levels of anxiety and depression closer to those of non-divorcees.
As I've written about before, online interventions are a relatively new type of mental health treatment that seem to offer promise in everything from reducing people's stress response to reigning in overprotective parenting.
This latest study suggests that online interventions might also be able to help with the mental health burden that a major life change like divorce can bring. As the authors of study put it, "online intervention platforms may be effective in reducing adverse mental health related effects of divorce and thereby offer long-term human and public health benefits."