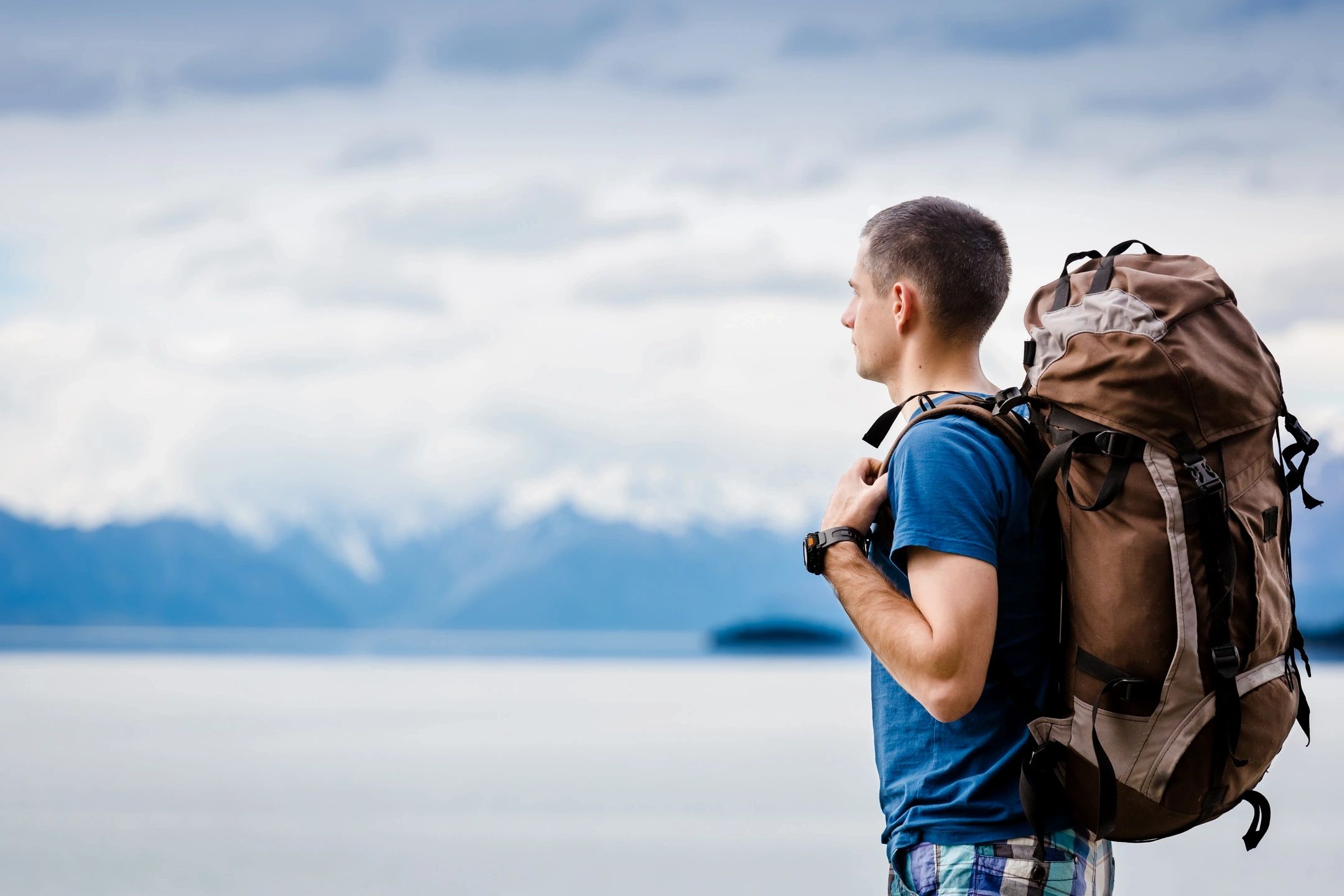 Psychology Articles
Learn how psychology impacts your life everyday. 750+ Articles!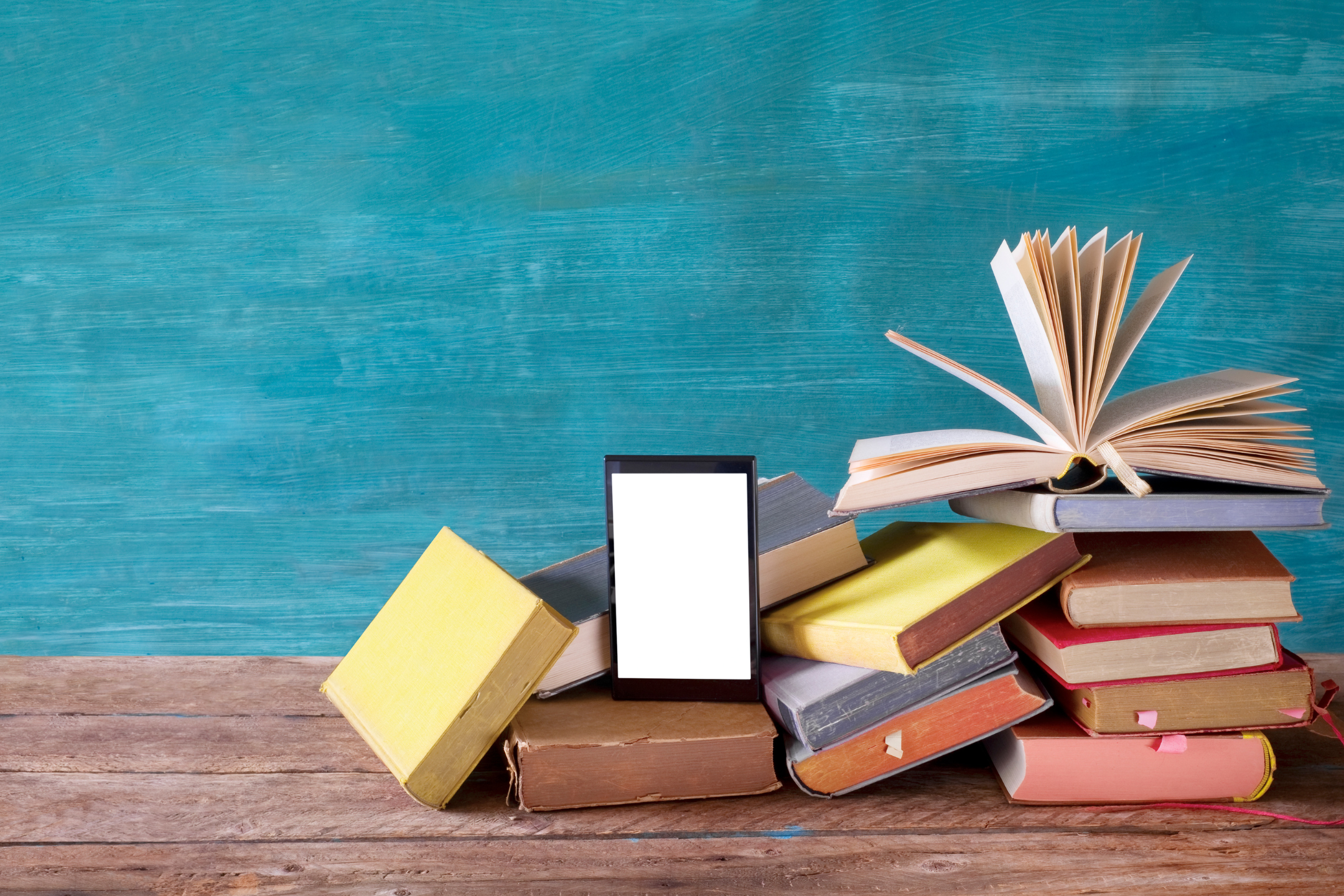 Psychology Reference
Course Materials for General Psychology, Personality Theory, Research Methods, Statistics, and Psychopathology.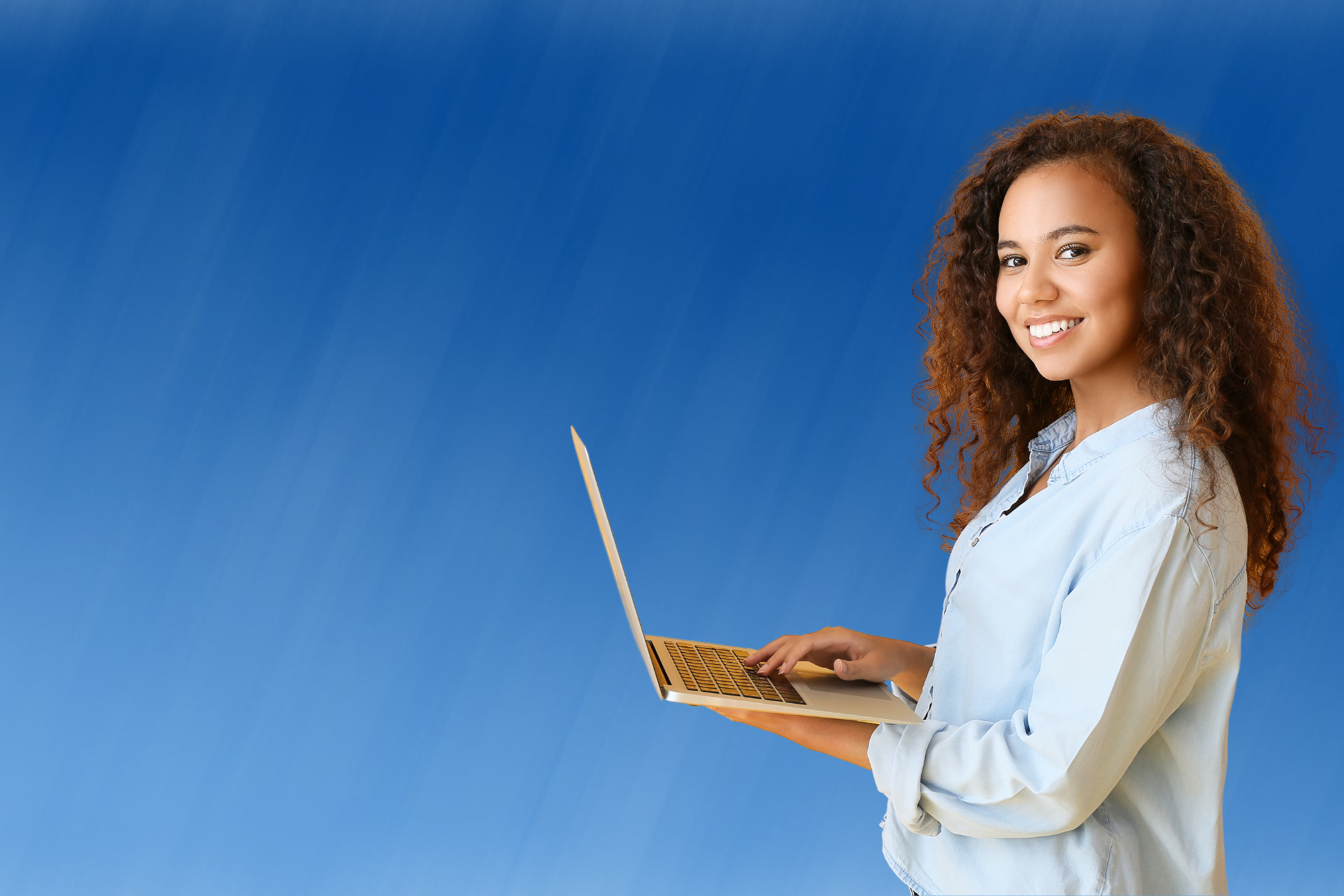 SPECIAL FOCUS: THE PSYCHOLOGY OF POLITICS
NEED A LITTLE HAPPINESS AND JOY?
COVID AND ITS LONG TERM IMPACT
SOCIAL MEDIA: GOOD OR EVIL?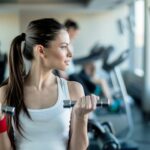 Most likely, we have all known someone who suffered from some form of eating disorder.  According ...
Read More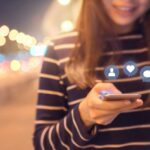 Facebook, Twitter, Instagram, LinkedIn….there seem to be more social networks popping up every day for us ...
Read More